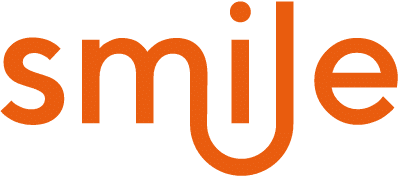 Smile & MoneyPark: exclusive offer
You would like to buy your own home.
You want to take out a first mortgage.
You want to renew your mortgage.
And: You want to save money.
Save up to CHF 2,500 per year. And save half of our consulting fees now exclusively as a Smile customer.
About MoneyPark
MoneyPark was launched only a few years ago as a FinTech start-up. Meanwhile we are the leading independent mortgage and real estate specialist in Switzerland and have more than 150 partners for mortgage and pension solutions. Out of these, we search for you the one that best suits you and your needs. Whether you are looking for initial or follow-up financing. And even if you are still looking for the right residential property, we will support you in this process.
And because these topics are about a little more money, we don't do it purely online, but in a personal conversation, combined with innovative technology. We put ourselves in your situation and guide you step by step through the process. Our transparency and our network of partners will bring you the solution that will save you the most money - be it interest, be it taxes, be it pension plans.
Exclusively for Smile customers you get 50% discount on the Money-Park fees.
We compare over 150 providers at a glance and find the best mortgage together with you.
Transparent, honest and personal consultation
The largest selection in Switzerland with over 150 providers
Our customers save on average CHF 2500 per year
MoneyPark Mortgage Consulting
Profit from independent and transparent advice in one of our branches or conveniently by phone.
Your benefits with MoneyPark
Transparent, honest and personal advice
Switzerland's largest selection with over 150 providers
Our customers save on average CHF 2500 per year
We are MoneyPark
We advise you personally, independently and transparently and ensure that you receive the best financing solution for your dream property.
MoneyPark currently employs roughly 300 people in around 20 branches. They are all united by the claim to offer our clients the best financial advice in Switzerland. We live up to this claim thanks to ongoing innovations in all areas of the company and the tireless efforts of each individual. It is this combination of progress and passion that has made us the No. 1 independent financial intermediary in Switzerland.
What our customers say

A selection of our more than 150 partners
MoneyPark offers the largest selection of mortgage and pension products from a single source. Our partners include over 150 Swiss banks, insurance companies and pension funds.
We look forward to seeing you
The proximity to our customers is important to us - that is why MoneyPark is personally there for you in around 20 branches throughout Switzerland. Arrange a consultation appointment in your region today. to our branches!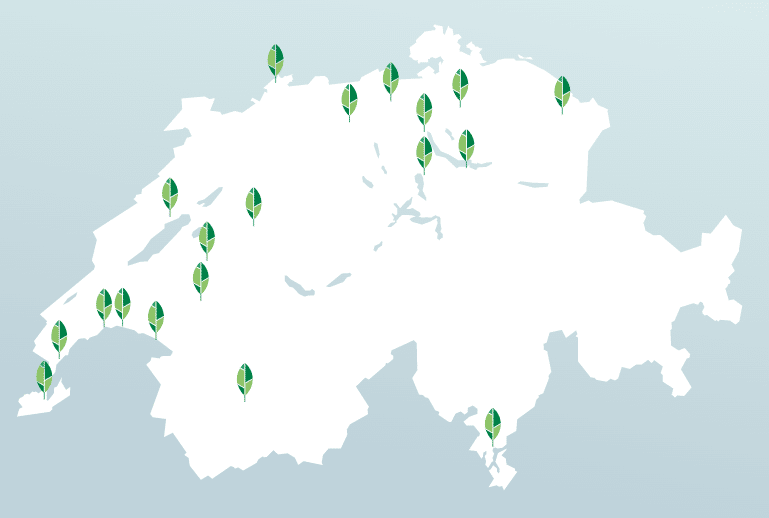 Current mortgage rates
The displayed interest rates are the best rates currently available. Your personal interest rates may vary depending on LTV, affordability, mortgage amount and the location of the property.
Your personal rates