MoneyPark: We protect your data
MoneyPark mortgage advice
Benefit from independent and transparent advice in one of our branches or conveniently by phone.
Request advice
The security of your data is our top priority. For this reason, we have taken the most varied precautions to ensure that our data security not only meets but, rather, exceeds the highest standards. On this page, you can find out why your data is in safe and secure hands with us.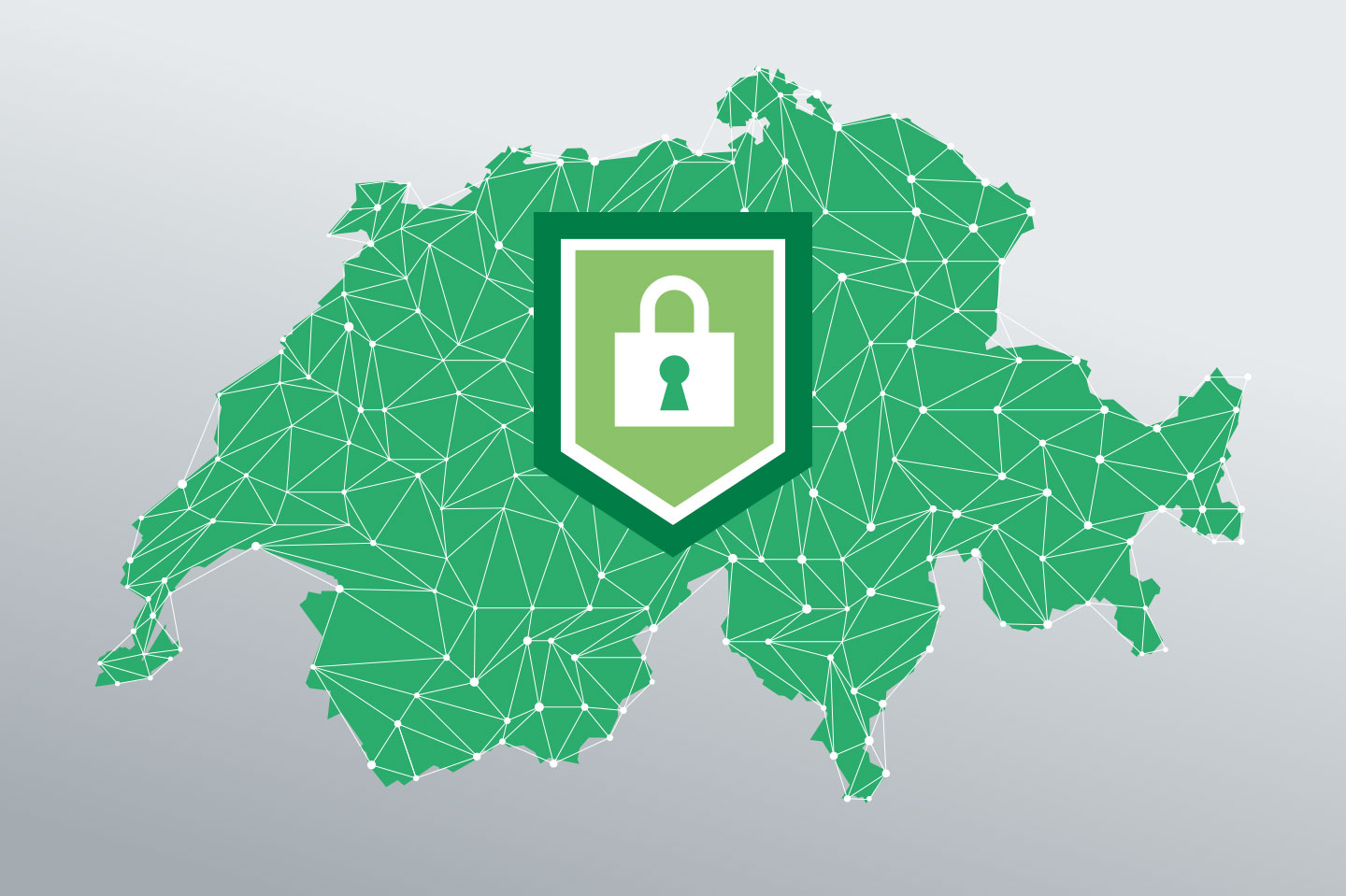 Software & encryption
The MoneyPark website and consultancy platform is developed by MoneyPark itself in Switzerland. This means there is no outsourcing that could result in potential security vulnerabilities. Your data is stored in Swiss data centers, using secure 256-bit encryption. To guarantee secure data transmission between you and the MoneyPark website, we also use the "https" format.

Further information
Below, you can find the links to our privacy policy, imprint and press page, where you can find current media coverage of MoneyPark as well as an overview of our most recent studies.


Current mortgage rates
Libor mortgage from
0.45
%
Fixed-rate 10 years from
0.75
%
Fixed-rate 5 years from
0.56
%
The displayed interest rates are the best rates currently available. Your personal interest rates may vary depending on LTV, affordability, mortgage amount and the location of the property.
Branches in Aarau, Baar, Baden, Basel, Berne, Bulle, Chur, Fribourg, Geneva, Lausanne, Morges, Neuchâtel, Nyon, Oerlikon, Olten, Pfäffikon (SZ), Schaffhausen, St. Gallen, Sursee, Vevey, Volketswil, Winterthur, Zurich