MoneyPark: How we protect your data
MoneyPark mortgage advice
Benefit from independent and transparent advice in one of our branches or conveniently by phone.
Request advice
Securing your data is our top priority. For this reason, we are taking a number of precautions to ensure that our security level not only meets but, rather, exceeds the highest standards. On this page, you can find out why your data is safe with us.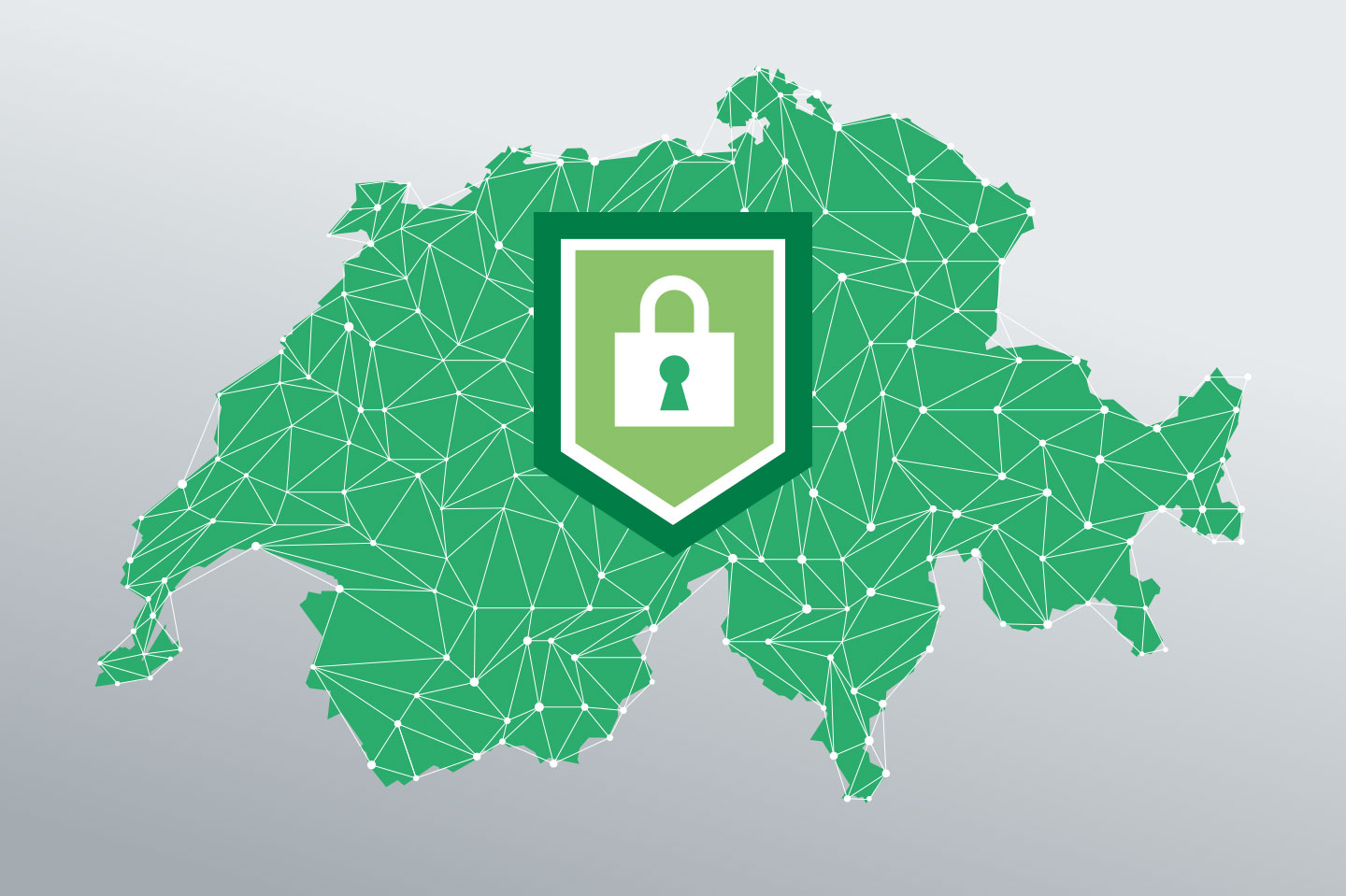 Due to current News: Protection against Ransomware
How MoneyPark protects itself and your data from cyber-attacks:
Applications and data are located in professionally operated, protected and monitored data centers
Our computers are regularly updated and equipped with Anti-Malware protection solutions
Our employees are regularly informed and trained about cyber-threats and how to deal with them
Security measures and rules are documented, including emergency plans and specific guidelines on how to counter cyber-attacks
Data is stored in encrypted form, redundantly backed up and protected through access rights which are regularly reviewed
Access to critical systems and data is protected by firewalls and multi-factor authentication (e.g. SMS or Authenticator-App)
We use specific monitoring solutions in order to detect and alert potential attacks
Our internal control system ensures that protection measures are continuously reviewed and optimized
Please also refer to our Data Protection Provisions, especially sections 9 and 10.
Development & Operation
The MoneyPark website and consultancy platform is developed and operated in Switzerland by MoneyPark itself. We run our services in ISO 27001 certified data centers, located in Switzerland, applying industry standard data encryption for transmission and storage.

Security Architecture & Principles
Here's the high-level overview of security measures which have been implemented:
ISO 27001 Information Security Management System (ISMS) for data centers
Comprehensive monitoring and smart alerting
Internal Control Framework
Regular awareness training for all employees
Industry standard network and change management
Professional Malware-Protection
Role based access control and regular access reviews
Secure application development practices
AES256 based encryption for data at rest and in transit
Further information
Below, you can find the links to our privacy policy, imprint and press page, where you can find current media coverage of MoneyPark as well as an overview of our most recent studies.
Current mortgage rates
The displayed interest rates are the best rates currently available. Your personal interest rates may vary depending on LTV, affordability, mortgage amount and the location of the property.
Your personal rates