Buying an apartment in Switzerland
Benefit from independent and transparent advice in one of our branches or conveniently by phone.
Request advice
Do you also dream of finally buying your own apartment which meets your exact expectations and requirements? Buying an apartment requires careful planning covering several important issues; for example, whether you plan to have children, and the financing of the property itself.

Find all apartments in Switzerland: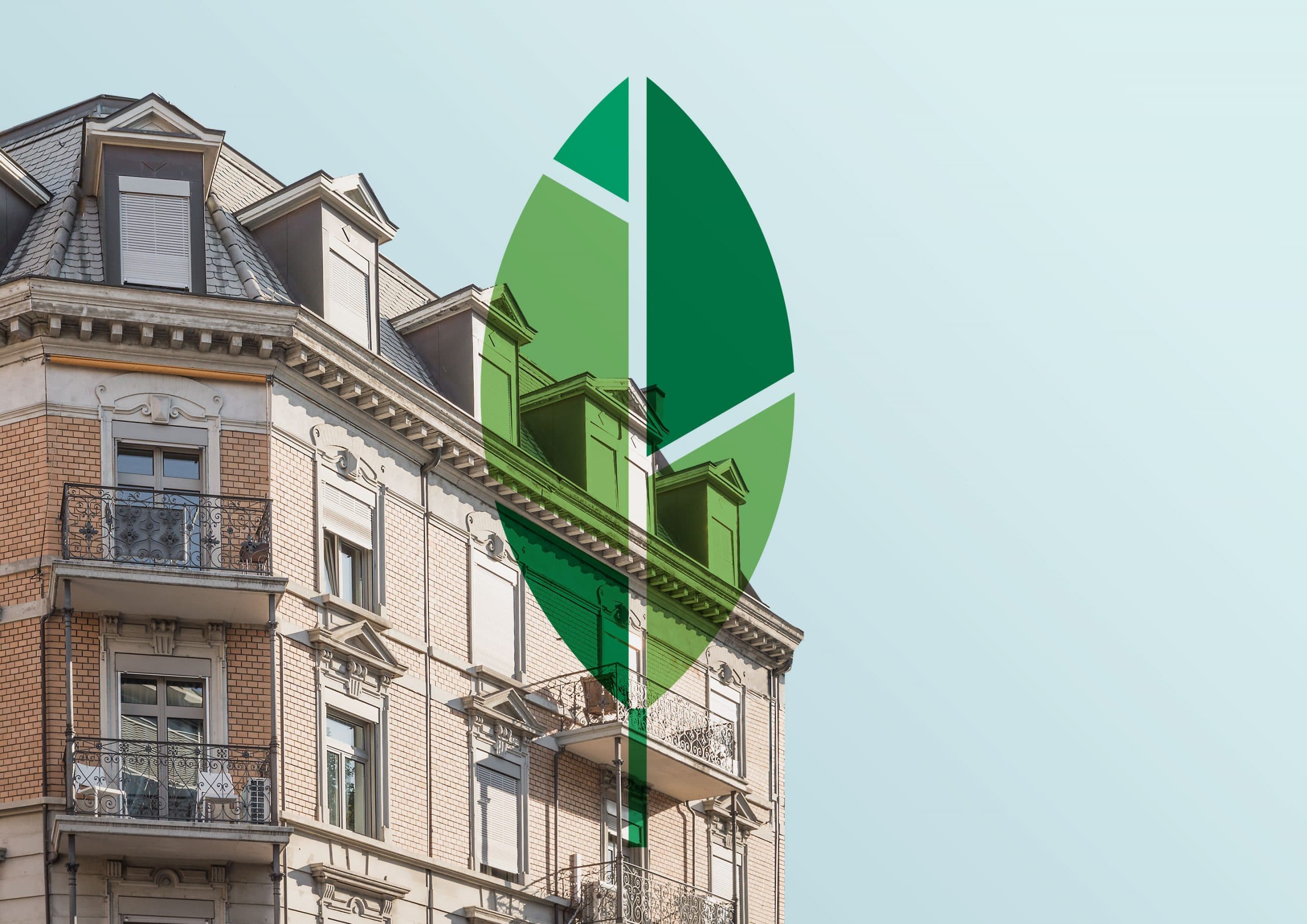 Before buying an apartment, you should have a clear idea of what you are looking for.
Everyone has their own idea of their perfect home. Some people envisage an apartment with a breath-taking view, while others would like an apartment with a garden to call their own, preferably with a small area for sitting outdoors on beautiful summer evenings. Of course, the size and number of rooms in an apartment is important too, as is its proximity to your workplace and local transport links. So before you buy an apartment, or even begin your search for one, you should ask yourself the following questions:
Type of property: Do I really want to buy an apartment, or would a house make more sense for my situation?
New building / existing property: Would I prefer to buy a new-build property or would an existing property also meet my needs?
Size in square metres / number of rooms: How much space do I or my family need? What is the smallest amount of space I need? Is my family likely to grow in the near future? Alternatively, will my children be leaving home soon?
Property location: Would I like to live in a quiet, rural area or would I prefer the excitement of city life with its wide range of shopping and leisure options? How important are transport links and proximity to my workplace?
Particular must-haves: What could I definitely not live without? Does the apartment need to have a garden, a breath-taking view or special architectural features? Do I need a room with special equipment (e.g. a room for hobbies)?
Property financing: What is my current financial situation? Can I afford the asking price? What funds do I have available, what type of mortgage is most appropriate and how do I find the best deal?
If you can answer these questions, you will not only have a clear idea of your dream apartment, but you will also be able to narrow down your search and save time. You are likely to view several properties before you actually buy your apartment. During this process, you are likely to make compromises and abandon some of your original criteria, either because your dream home lacks the desired number of rooms and is the wrong size, or because you come to realise that some properties that fall short of your expectations may have other redeeming features.
Buy an apartment in Switzerland with the right financing.
Purchasing an apartment raises the question of optimal financing arrangements. When granting mortgages, financial institutions will require the following two basic criteria to be met: the affordability must not exceed one-third of the gross household income, and the loan-to-value ratio may not exceed 80% of the purchase price of the property if no additional security has been provided. But what do "affordability" and "loan-to-value ratios" mean in practice? In the case of affordability, the maintenance costs of the mortgage, i.e. interest payments, amortisation and ancillary costs are expressed as a proportion of the gross household income. This acts as an assessment of whether the mortgage holder can afford the mortgage payments in the long term. The loan-to-value ratio, on the other hand, describes the relationship between the purchase price of the property and the owner's own funds. Because banks, insurance companies and pension funds only grant mortgages of up to a maximum of 80% of the property value, the remainder of the purchase price (a minimum of 20%) must come from your own funds.
The choice of the most suitable form of mortgage contract is also an important aspect of your apartment purchase. The mortgage market generally offers the following three products:
Fixed-rate mortgage
LIBOR mortgage
Variable-rate mortgage
With a fixed-rate mortgage, the financial institution and the mortgage holder agree on an interest rate which stays unchanged over the entire loan repayment term (e.g. 10 years). Therefore, while the mortgage holder is protected against rising interest rates, they will not be able to benefit from falling interest rates either. The advantage of the fixed-rate mortgage is that it offers a high level of financial predictability. Although the LIBOR mortgage is a cheap financing option, this is adjusted on the basis of the LIBOR (London Interbank Offered Rate, the interest rate used in lending between banks) every 3, 6 or 12 months depending on your contract. The LIBOR rate changes over time, which means there is a higher risk of interest costs, but also the chance that interest rates will fall. In Switzerland, the LIBOR is being replaced by the SARON (Swiss Average Rate Overnight) interest rate as of the end of 2021. For mortgage holders, however, this is unlikely to change much. The variable-rate mortgage is the most expensive type of mortgage, especially in the current low-interest-rate environment and is mainly used for short-term interim financing as it has no fixed loan repayment term.
MoneyPark: Financing your dream apartment made easy
MoneyPark will find you the best mortgage offer from more than 150 providers and work with you to define an optimal financing strategy to make your apartment purchase as pleasant an experience as possible. Our experienced advisors will provide you with personalised and transparent advice and guide you through the entire financing process. They would also be happy to offer advice on repaying or extending your mortgage. Please feel free to contact us if you would like to find the best mortgage for your apartment purchase in Switzerland – we look forward to hearing from you. You can find our 20+ branches in all regions of Switzerland. We are not only located in Zurich, but also in Ticino and the cantons of Schaffhausen and Geneva, for example. Request advice now.