Real estate agent
MoneyPark property advise
Independent and transparent advice in one of our around 20 branches.
Request advice
What is a real estate agent?
Real estate agents are companies or self-employed people who assist clients in buying or selling real estate. Discover the role of a real estate agent and why MoneyPark's support differs from that of a traditional broker.
Real estate agents assist their clients in buying and selling real estate. They offer a range of services and use their expertise to help customers make the right decision. For example, they take care of marketing the property, for a sale, and make sure that the purchase price is justified for a purchase. The real estate agent receives a brokerage commission from his client. In Switzerland, this usually amounts to about 2-3% of the sales price but is generally a matter of negotiation. Certain brokers also charge a fixed price for their services instead of a percentage.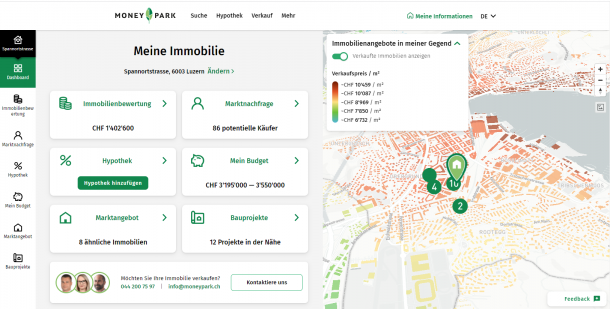 Why is MoneyPark much more than just a real estate agent?
MoneyPark offers you not only all the services of a classic real estate agent, but also professional and comprehensive real estate advice. From the search to the sale of your property, through financing, we support you every step of the way with personalized advice, independent expertise and pioneering technology.
Why is MoneyPark much more than just a real estate agent?
Search
With MoneyPark's real estate search, you can find your dream property quickly and easily. Our property search includes not only all properties advertised online, but also MoneyPark exclusive properties that we receive from our partners before they are advertised publicly. You provide us with the most important criteria for your desired property, and we will send you suitable properties by e-mail on a regular basis. For each property, you will receive interesting information such as noise levels, view or proximity to shops, so you do not have to rely solely on pictures.
Buying
As soon as you have found one or more suitable properties, your personal MoneyPark expert will inspect them with you. We then conduct a professional property valuation to ensure that the purchase price is justified. We also support you in the decision-making process by transparently showing you the advantages and disadvantages of each property. We negotiate the best conditions for you with the seller, both in terms of price and other points, such as the optimal time of purchase. Once the draft of the purchase agreement is available, we review it closely to ensure maximum security. If you wish, we can also accompany you to all official meetings and ensure that any taxes and purchase costs are distributed correctly between buyer and seller. Request advise now!
Mortgage
Buy your dream property with the best financing solution on the Swiss market. We find the best mortgage from the offers of over 150 providers (including banks, insurance companies and pension funds) and define a sustainable, tax-optimized financing strategy that is tailored to your needs. Even if you have already financed a property with a mortgage, but it is about to expire, MoneyPark will be happy to find the best solution for your follow-up financing. In the financing process, we also ensure that both you and your loved ones, as well as the property, are optimally secured in the long term with a suitable pension solution. Contact us.
Owners
Thanks to MoneyPark's online real estate platform, property owners benefit from daily updated information about their own property.
In your MoneyPark account
, you can quickly and easily see interesting key figures such as the value development since the purchase, the number of potential buyers and upcoming construction projects in the vicinity.
It's worth registering!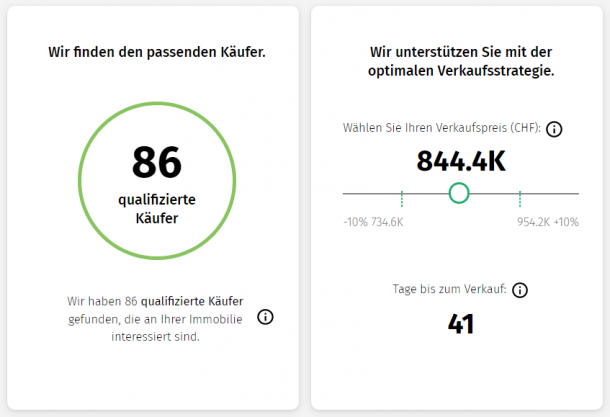 Selling
With MoneyPark, you benefit from many advantages and a unique service when selling a property. Your personal advisor accompanies you from the first clarifications to the notary appointment and takes care of all the work for you, for example marketing the property and managing the prospective buyers, including price negotiations. Thanks to our in-house database of over 10,000 qualified prospective buyers, we can quickly and easily find a suitable buyer who is also guaranteed to be able to afford the property.
We also advise you independently and transparently
on tax issues (e.g. capital gains tax) or on bridge financing for the following property, to find the best solution for you.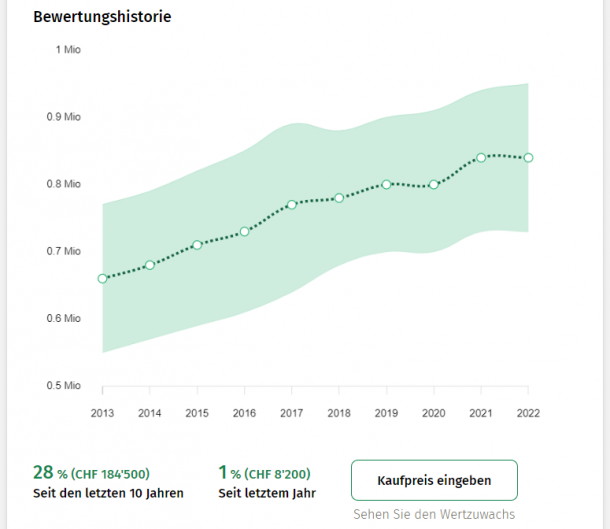 Alternative to a real estate agent: Selling the property yourself
Instead of hiring a real estate agent, you can also try to sell your property yourself - however, this is only recommended if you have experience in this area. This allows you to save the broker's commission, but the sale costs a lot of time, energy and money, e.g. for the marketing of the property. You also must make sure that you don't forget or underestimate any of the many steps involved in selling a property. For these reasons, many first-time sellers who venture to sell the property themselves end up turning to a real estate agent.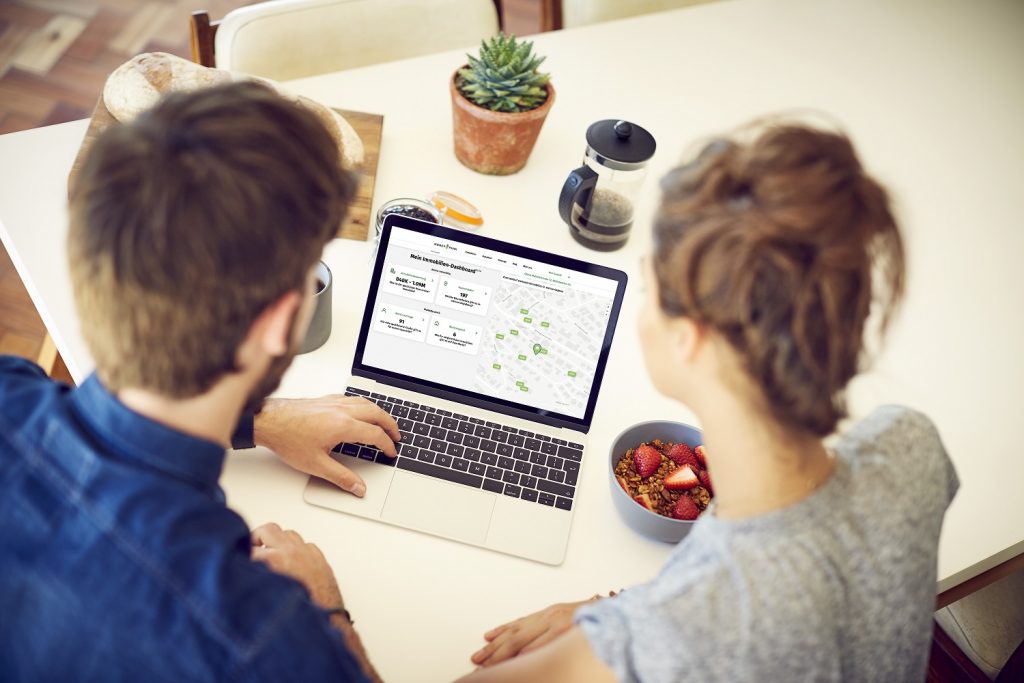 We look forward to assisting you in finding, financing or selling a property.