Requesting a rent reduction:
Here's the best way to do it
MoneyPark Mortgage advice
Benefit from independent, in-person advice in one of our branches or conveniently from home via online video advice.
Request advice now
The Federal Office for Housing announced in early September 2019 that the mortgage reference interest rate used to calculate rent will remain at 1.5%. The applicable mortgage reference interest rate is published every three months. If your rent is based on a reference interest rate that is higher than 1.5%, the valid rate since back in June 2017, you are entitled to a reduction.
However, your landlord may charge you both a share of inflation (up to a maximum of 40%) and the general increase in costs, although they must be able to provide specific evidence of the latter. On this page, you will learn the best way to request a rent reduction.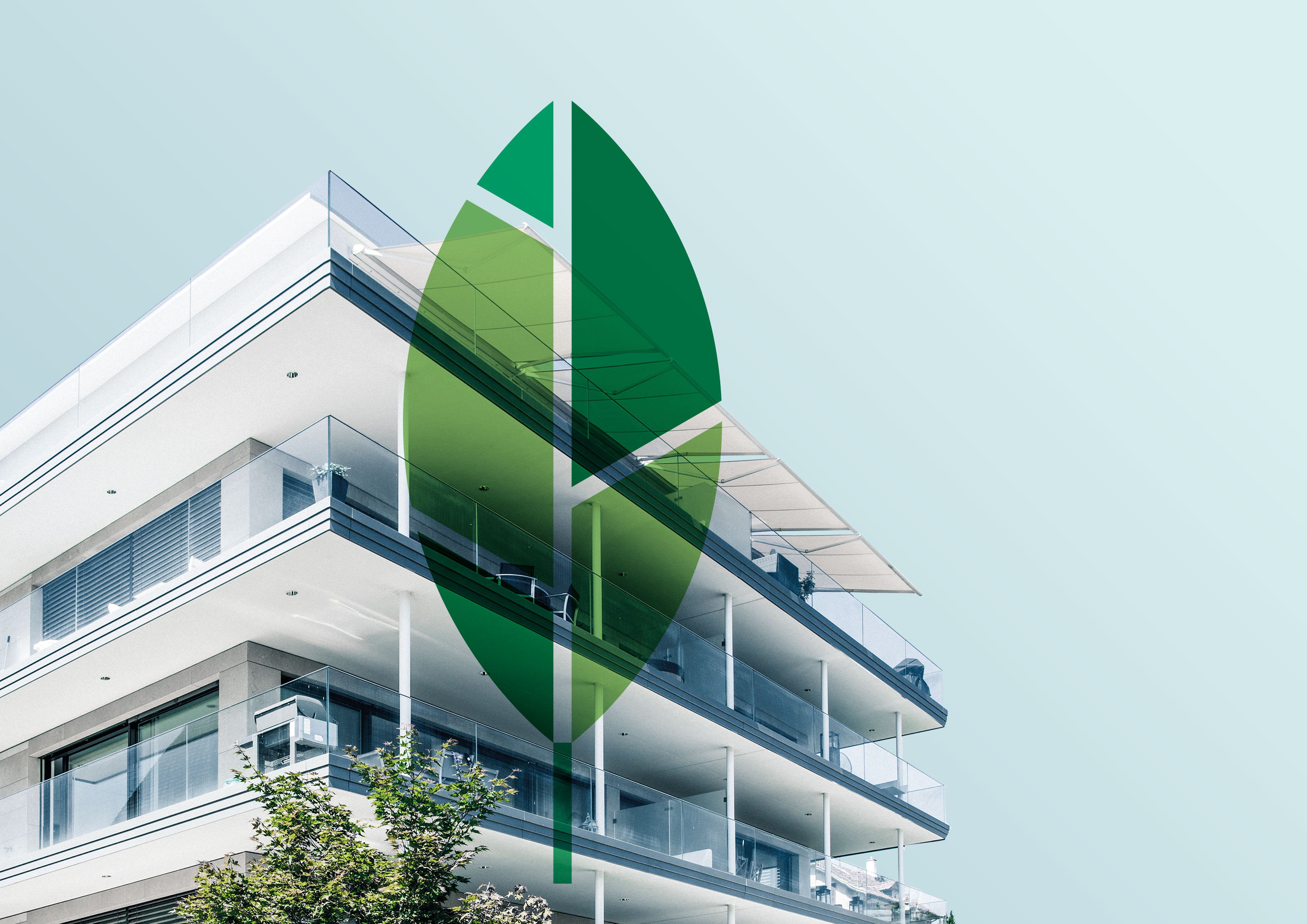 Here's how to request a rent reduction
Normally, landlords will not pass a lower rent on to their tenants without being asked, which is why tenants need to take action themselves. First of all, you should check whether your rent is based on a reference interest rate that is higher than the current one. If so, you are entitled to a rent reduction.
You can then ask your landlord to reduce the net rent as of the next termination date agreed in the contract. You should always make this request in writing (by registered letter if possible) and should also ensure that the letter reaches your landlord before the start of the notice period. It's also worth keeping a copy of the letter.
Once your landlord has received your request to reduce the rent, they must contact you with an answer within 30 days. As mentioned above, landlords may charge for inflation and the general increase in costs. If your landlord does this, it's worth asking them for documents to support their objections. Check these documents carefully or have them evaluated by a specialist if necessary.
What are your options if you don't agree with the landlord's decision?
If you don't agree with your landlord's decision on your request for a rent reduction or the landlord does not reply within 30 days, you can contact the competent conciliation authority of the district where you live and submit a reduction request. Please note that the relevant letter to the conciliation authority must be sent within 60 days of sending your original request to your landlord. The conciliation authority will then decide whether or not you are entitled to a rent reduction.
Current mortgage rates
Fixed-rate 10 years from
2.13
%
Fixed-rate 5 years from
1.91
%
The displayed interest rates are the best rates currently available. Your personal interest rates may vary depending on LTV, affordability, mortgage amount and the location of the property.
Your personal rates