MoneyPark property search
MoneyPark mortgage advice
Benefit from independent and transparent advice in one of our branches or conveniently by phone.
Request advice
With the MoneyPark property search, you will not only find your dream property quickly and easily, but you will also benefit from many additional services relating to your new home. From properties exclusive to MoneyPark and the handling of correspondence with the seller or agent through to your ideal financing – we accompany you all the way to getting your own place.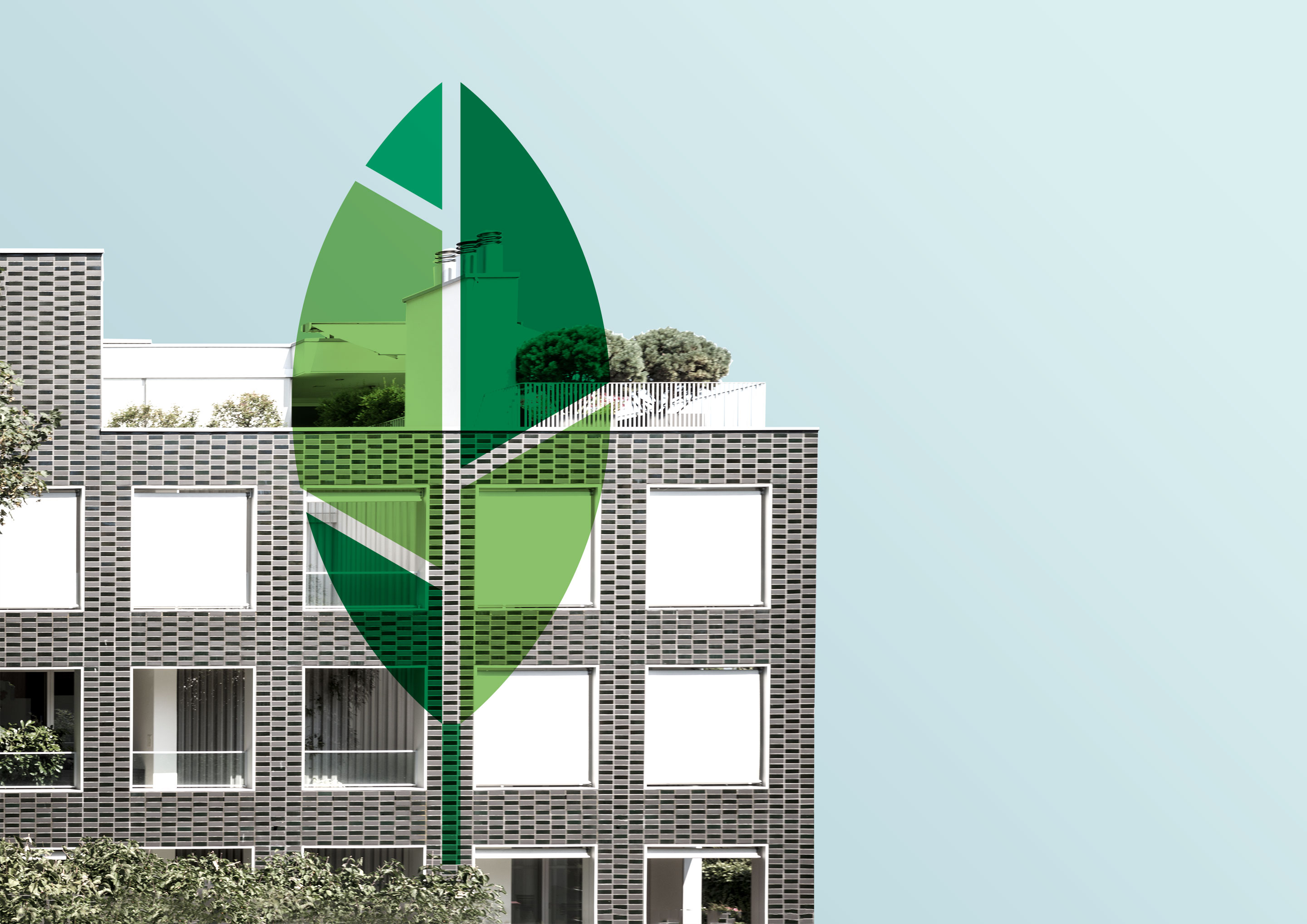 The largest choice of properties on the Swiss market
Having a wide selection plays a decisive role in searching for your perfect home. That is why the MoneyPark property search database not only comprises all properties from other search portals, but also properties exclusive to MoneyPark that you can only find with us. We get these properties from our extensive network of estate agents before they are made available to the public.
Full transparency about the property's location
Extensive information about the surrounding area is available for each property.
Noise: The sounds that can be heard around the property are justifiably an important criterion for many interested parties. We show you how loud or quiet it is by day and by night with a specific decibel display and comparison table.
View: Here, you will not only find out what the view from the property is like, but you can also get detailed information about the number of hours of sunshine in summer and winter.
Emissions: What emissions can you expect? We show you the distance of the property from relevant sources of emissions such as phone masts.
Shopping: You can find out whether you can do your shopping quickly on foot, or whether you need some transport, thanks to an overview of the distance of your property from all supermarkets and shopping centres in the area.
Family and education: If you are planning a family, it is important to find out what nurseries, schools and playgrounds there are in the vicinity of the property and how far away they are. We provide a clear list for this topic too.
More than just a property search
As soon as you have found your dream property, we will fully support you through the next steps.
We help you contact the seller or agent and take care of all correspondence.
You receive a financing estimate, in which we specify a purchase price range for your new home and state that one of our more than 100 financing partners will finance your property within this purchase price range. You can present this document as a compelling argument when you view the house.
Once you decide to buy a property, we will draw up a suitable, tax-optimised financing strategy in an in-person consultation and find the most favourable mortgage for you.
To ensure that you and your property are secured in the best possible way over the long term, we devise a pension plan for you that is tailored to your requirements.
How does the MoneyPark property search work and how can I use it?
In short: you tell us what you're looking for, and we'll find it for you. After you have entered your search criteria, such as the maximum purchase price or the desired number of rooms, we will regularly send you suitable property suggestions by e-mail. If you are interested in one of the properties, you can get an overview of all relevant information with just one click. You can request support directly in the e-mail if you would like to view a property or have any questions. The MoneyPark property search is only available to MoneyPark customers at the moment. If you had a consultation with us and did not get the property you wanted, the MoneyPark property search gives you the opportunity to quickly and easily find a new property that is in line with your expectations.
MoneyPark property search – perfected thanks to customer feedback
Our customers were and remain an important part in the development of the MoneyPark property search. Over several feedback rounds, we asked our customers about their suggestions and wishes and we addressed them. This allowed us to make the whole process as customer-friendly as possible and to significantly improve the quality of the property suggestions. We will, of course, continue to optimise the MoneyPark property search in the future too – and we will do so together with you.
Opinions of our customers
Here you can find feedback from our customers about the MoneyPark property search.
"I just want to avoid always wasting time and only finding out that a property is actually out of the question when I view it."
"My best regards to you and thank you for continuing to look after us."
Current mortgage rates
Libor mortgage from
0.45
%
Fixed-rate 10 years from
0.79
%
Fixed-rate 5 years from
0.58
%
The displayed interest rates are the best rates currently available. Your personal interest rates may vary depending on LTV, affordability, mortgage amount and the location of the property.
Branches in Aarau, Baar, Baden, Basel, Berne, Bulle, Chur, Fribourg, Geneva, Lausanne, Lugano, Minusio, Neuchâtel, Nyon, Oerlikon, Olten, Pfäffikon (SZ), Schaffhausen, St. Gallen, Vevey, Volketswil, Winterthur, Wohlen, Zurich