How is the fixed-rate mortgage interest calculated?
MoneyPark property advice
Benefit from independent and transparent advice in one of our branches or conveniently by phone.
Request advice
In contrast to LIBOR mortgages, fixed-rate mortgages offer budget security and predictability. The interest rate remains fixed for the entire term, which is normally between 2-15 years. On the one hand, this protects you from rising interest rates, but on the other hand, you cannot profit from falling interest rates.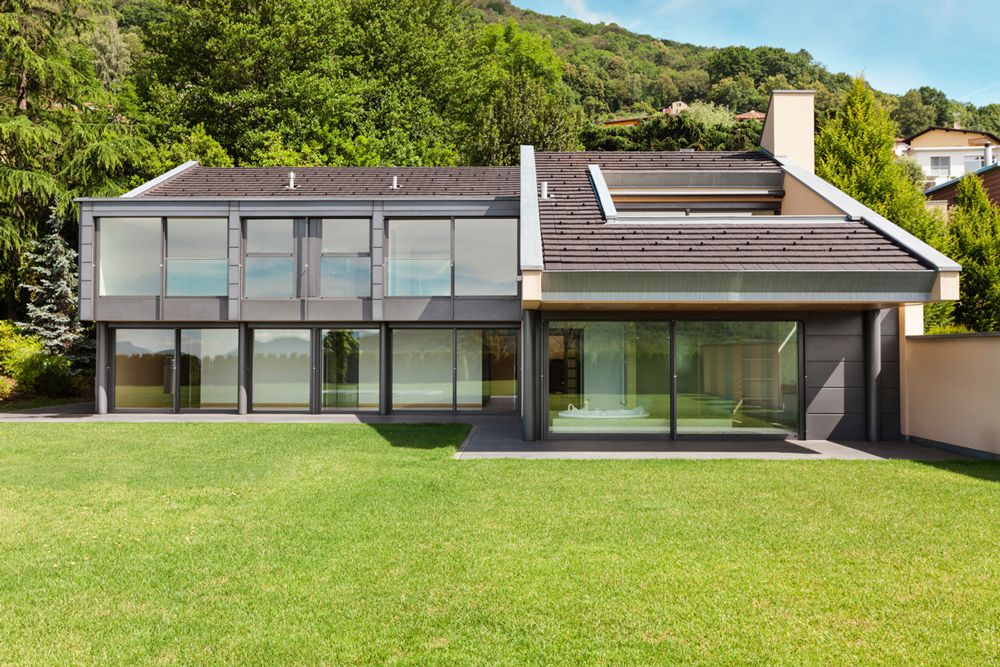 Focus on the customer
The interest rate on fixed-rate mortgages in Switzerland depends not only on the general development on the money and capital markets at the time of the transaction, but also on the customer's individual starting position. In addition to creditworthiness, other factors such as the attractiveness of the investment, the amount of the mortgage or the possibility of generating additional or follow-up transactions are also included in the interest rate offer. The more attractive the customer, the better fixed-rate mortgage interest rates are normally offered. However, a good credit rating alone is often not sufficient to obtain attractive financing, as we have already been able to show from an analysis. The decisive factors for good fixed-rate mortgage interest rates are above all the mortgagee's negotiating skills.
Today's best MoneyPark rates
| | |
| --- | --- |
| Mortgage type | Interest rate |
| Fixed 2 years from | 0.39 % |
| Fixed 3 years from | 0.46 % |
| Fixed 4 years from | 0.53 % |
| Fixed 5 years from | 0.56 % |
| Fixed 6 years from | 0.59 % |
Interest rate development of the fixed-rate mortgage
Interest rates on fixed-rate mortgages can be subject to major fluctuations over time. You will find a good overview of the historical interest rates of various mortgage products in our chart on interest rate development. Since 2008, interest rates for fixed-rate mortgages have fallen sharply on average. Starting from over 4% for a 5-year mortgage in 2008, interest rates have now more than halved and currently hover at just over 1%. The interest rates in the chart correspond to indicative interest rates. With professional negotiation management, discounts are often still possible, so that the effective interest rates are lower. An overview of the best effective interest rates for various interest rate products can be found in the table of current mortgage rates.
Current mortgage rates
The displayed interest rates are the best rates currently available. Your personal interest rates may vary depending on LTV, affordability, mortgage amount and the location of the property.
Your personal rates