Online mortgage refinancing in Switzerland
Online mortgage refinancing in Switzerland
Refinance your mortgage online via MoneyPark and save a lot of time and money.
Start now
Have you taken out a mortgage that is about to expire? With MoneyPark you can refinance your current mortgage quickly and easily, completely online and free of charge. The process takes only 15 minutes and at the end you will receive the best offer from over 150 providers, which you can conclude online right away. Here you can find out all about the many advantages of MoneyPark's online refinancing solution.
Shahram Shad, Head of Sales German-speaking part of Switzerland and Ticino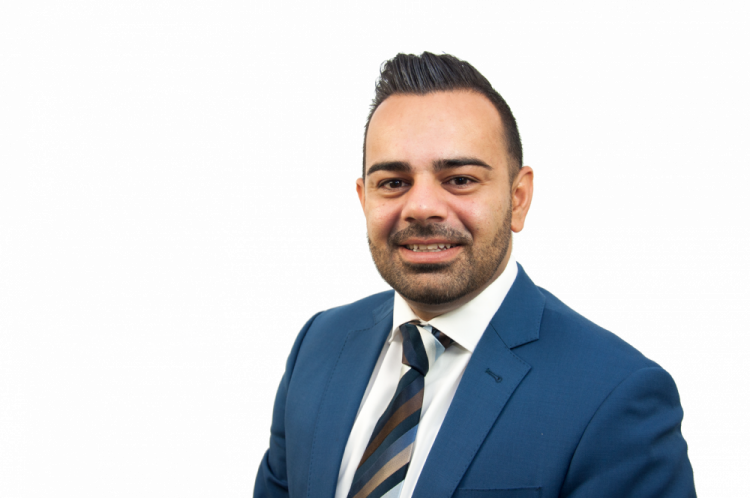 Until now, refinancing a mortgage was complicated and time-consuming.
Anyone who has ever refinanced or extended a mortgage knows that this is an undertaking that costs a lot of time and nerves. The institution where the expiring mortgage is financed rarely offers attractive conditions for refinancing by default. For you, this means that you have to compare different providers and thus have to invest a great deal of time and effort in order to find the best offer. However, there is a much simpler way.
MoneyPark: Refinancing a mortgage online made easy
With the MoneyPark online mortgage, you can refinance your expiring mortgage completely online and free of charge. Just a few simple details are enough to start the process. The whole process takes only 15 minutes and at the end you will receive the best offer from over 150 providers with a binding interest rate.
If you accept the offer, we will then take care of the entire process with the financing partner so that your effort is kept to an absolute minimum. The process for the online refinancing of your mortgage is easy to understand and clearly structured. Should you still have questions, you can request support from one of our experts at any time. He will then guide you personally through the different steps.
Your data is fully protected at all times. Our processes meet the highest security standards; all data is stored with 256-bit encryption in Switzerland.
Your benefits at a glance
We compare more than 150 providers to find the best solution for refinancing your mortgage
The entire process is completely online and free of charge
Within only 15 minutes you will receive a binding interest rate
We are there for you: Contact a mortgage specialist at any time or make an appointment in one of our around 20 branches
Refinance your mortgage online today
Current mortgage rates
The displayed interest rates are the best rates currently available. Your personal interest rates may vary depending on LTV, affordability, mortgage amount and the location of the property.
Your personal rates