Comparison of variable-rate mortgages
MoneyPark pension planning advice
Benefit from independent and transparent advice in one of our branches or conveniently by phone.
Request advice now
Variable-rate mortgages are currently the least popular type of mortgage in Switzerland. Their share of completed mortgage loans is currently around two percent. The reason for this is mainly in the costs: Variable-rate mortgages are significantly more expensive compared to fixed-rate mortgages and LIBOR mortgages - especially in periods of low interest rates. However, variable-rate mortgages score with their flexibility: as no minimum terms are prescribed, they are ideal for transitional financing. In addition, variable-rate mortgages are suitable for property owners who regularly plan to make larger repayments. Find out more about variable-rate mortgages. For a quick overview of current and historical rates for variable-rate mortgages compared to other types of mortgages, have a look at our rate development tool.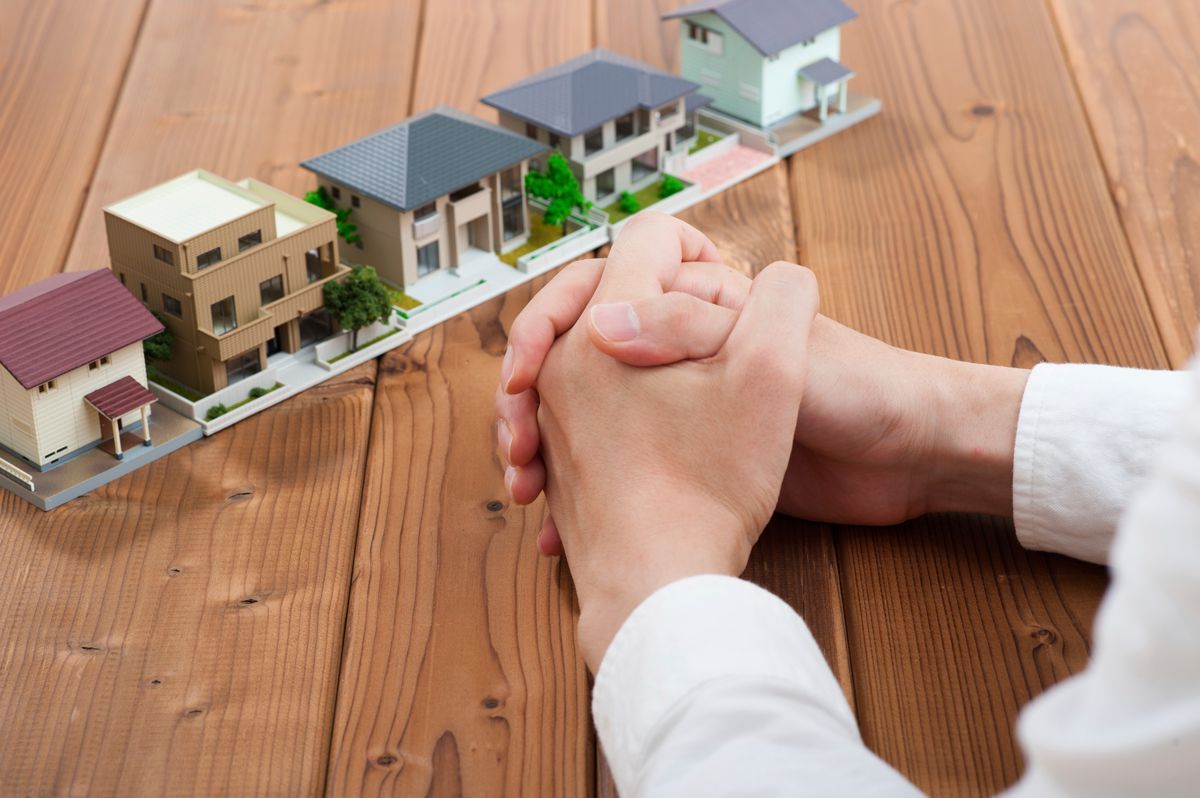 Today's best MoneyPark rates
| | |
| --- | --- |
| Art der Hypothek | Zinssatz |
| Fest 2 Jahre ab | 1.87 % |
| Fest 3 Jahre ab | 1.82 % |
| Fest 4 Jahre ab | 1.80 % |
| Fest 5 Jahre ab | 1.80 % |
| Fest 6 Jahre ab | 1.82 % |
Request advice
We compare the offers of more than 100 providers and find the best mortgage together with you. As a result you save on average CHF 2500 per year.
The interest rate as a comparison criterion for variable mortgages
However, the graph above only shows the shop window prices. These give no indication of how large the differences can be when comparing the interest rates of Swiss mortgage lenders. The interest rates on the variable mortgages of the most expensive provider in the market are often 50 to 80 basis points higher than those of the cheapest provider. 0.5 to 0.8 percentage points, with a mortgage amount of 500,000 francs, make an annual cost difference of 2500 to 4000 francs so making a provider comparison can really pay off when it comes to variable-rate mortgages. Unlike fixed-rate mortgages and LIBOR mortgages, the interest rate of variable-rate mortgages is the same for most customers - i.e. as long as the basic affordability and lending criteria are fulfilled, the credit rating is not so important. Use our mortgage calculator to find out if your dream home meets the industry specifications.
Let MoneyPark take care of the comparison of variable-rate mortgages
The MoneyPark advisors will give you a comprehensive overview of your options in the mortgage market. We can compare the mortgages of more than 100 financing providers, including banks, insurance companies and pension funds. With the independent comparison and our advice, we will find the best mortgage for you - that is our promise.
Current mortgage rates
The displayed interest rates are the best rates currently available. Your personal interest rates may vary depending on LTV, affordability, mortgage amount and the location of the property.
Calculate interest