Mortgages and retirement
MoneyPark Mortgage advice
Benefit from independent and transparent advice in one of our branches or conveniently by phone.
Request advice
Most homeowners want to ideally live out their lives in their property, while maintaining as low a cost of living as possible. As long as a proper financial strategy is in place and the bulk of the mortgage value has been paid off, coping with the financial commitments remaining on a mortgage in old age can be achieved. Monthly mortgage repayments need to be manageable and the financial outgoings should be lower than rental costs of a comparable property.
However, when it comes to covering the cost of a mortgage in old age, there's several hurdles that need to be overcome. Once you retire, your income falls sharply and many of those leaving the workplace and buffer of a regular income feel the pinch. Mortgage owners often find themselves no longer able to meet the financial requirements their mortgage provider demands of them. In the worst scenario, homeowners are forced to sell their property, choosing to downsize or move into rented accommodation.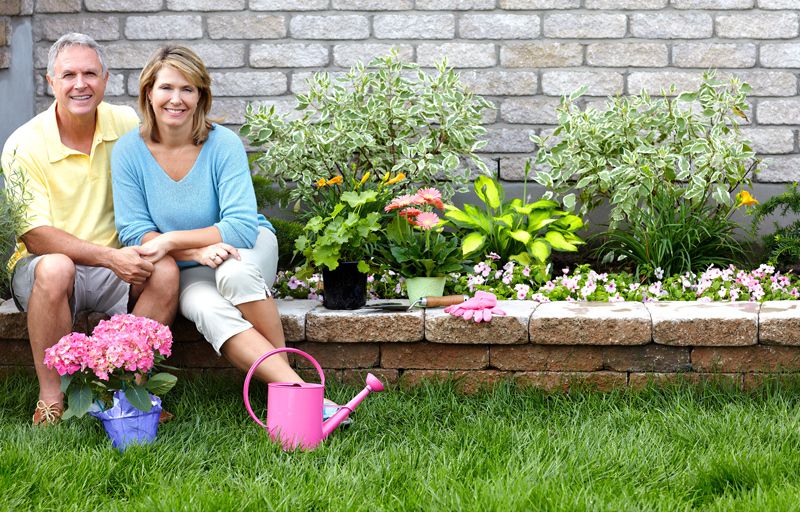 Make any mortgage manageable with the right strategy
To put yourself in the best position possible, your best strategy is to look to reducing as much mortgage debt as possible as soon as you can. This way, you leave yourself with less debt and lower levels of interest once you hit retirement age. This way, even with a smaller income and reliance on pension payments, the remaining debt on a mortgage can be paid off with ease and the property can remain occupied until the end of your life.
For most individuals, indirect amortization is the preferred choice of repayment. This form of repayment sees the mortgage debt remain the same for the duration of the time the loan is held, with mortgage interest levels also remaining the same. In this case, instead of the mortgage payments being paid to reduce the overall amount of the mortgage, the money is paid into a pillar 3a account. There's multiple advantages to this strategy, including the fact that both interest payments and contributions to the retirement accounts can be taxed, and that any money saved can be used to repay the mortgage itself later. Ideally, at retirement the mortgage will be at a level so low that interest payments won't constitute a challenge.
Clearing your mortgage outright or opting to amortize it are both useful ways to remain steady in retirement. Ultimately, the approach you choose will be the one that best fits your lifestyle and financial situation. These factors can change throughout your life, so it's certainly worth considering multiple options before making a final choice. At MoneyPark, you'll find a team of dedicated consultants on hand to provide you with first-rate advice and independent recommendations to help you find the best terms for your mortgage and repayments. Together, we'll define a strategy that works for you and leaves you in the best possible financial situation.
Alternative options: passing the financial baton on to the next generation
If you wish to remain in your property into retirement but know you won't be able to afford the running costs, it's worth considering handing over the ownership and financial responsibilities of your home to your children or other relatives. You'll still be able to reside in your home as long as you've accepted terms in a right to reside agreement or other document.
According to housing law, parents must then only pay taxes on the imputed rental value but remain free from other obligations. Interest payments on mortgages then usually become the obligation of the child or relative who has agreed to accept responsibility for the mortgage and the property.In this scenario, the original homeowners remain in full control of the property. They can, for example, rent it to third parties and keep the rental income, but depending on the agreement, they also still pay taxes, interest, insurances and additional costs. However, the new owner is now liable towards the lender of the mortgage loan. One of the biggest disadvantages of this method however, is that it can diminish the value of the property itself.
Get industry leading advice
Whether you're looking to plan ahead when it comes to property, or simply want advice on how to best proceed with the handling of your estate and mortgage, MoneyPark are on hand to give you the best insights around.
Current mortgage rates
The displayed interest rates are the best rates currently available. Your personal interest rates may vary depending on LTV, affordability, mortgage amount and the location of the property.
Calculate interest