Real estate: Your partnership with MoneyPark
Learn more about the various benefits of a partnership with MoneyPark.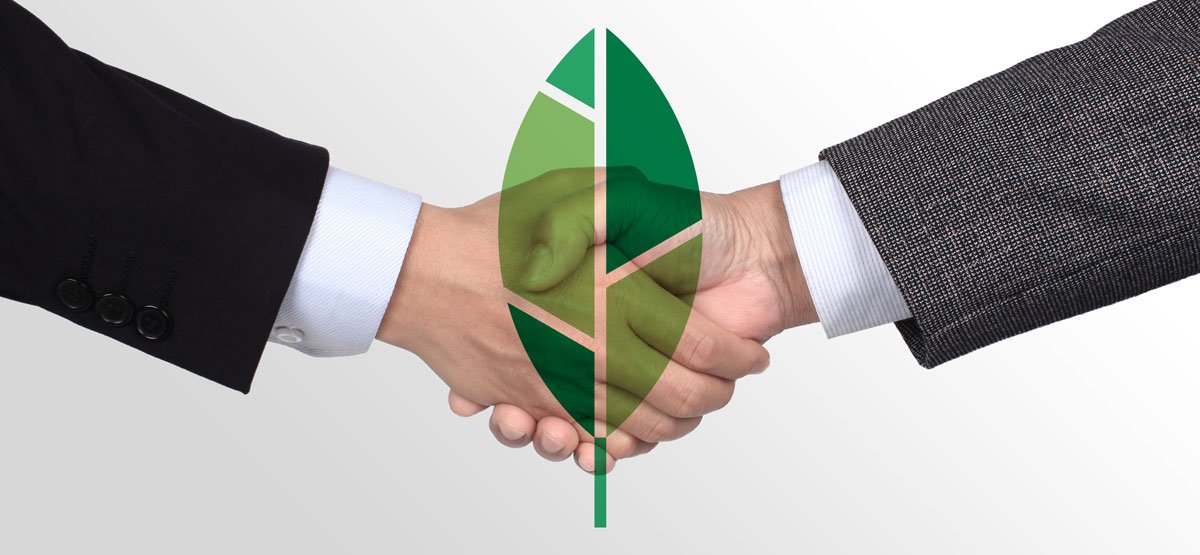 You want your customers to find the best mortgage in a simple and time saving process? You want to stay up to date as to whether or not your customer can afford the property and when it's time for the notary appointment?
Become a MoneyPark partner!
Your benefits at a glance:
Experienced MoneyPark financing specialists take care of time-consuming advisory meetings
Most comprehensive range of products and market overview in the Swiss mortgage market
Customer protection
Attractive additional income
Contact our Regional Managers for more information and learn all about the possibilities of a cooperation with MoneyPark - we look forward to meeting
Current mortgage rates
Libor mortgage from
0.55
%
Fixed-rate 10 years from
0.64
%
Fixed-rate 5 years from
0.52
%
The displayed interest rates are the best rates currently available. Your personal interest rates may vary depending on LTV, affordability, mortgage amount and the location of the property.
Calculate your personalized rates
Branches in Aarau , Zug , Baden , Basel , Berne , Bulle , Chur , Fribourg , Geneva , Lausanne , Lugano , Morges , Neuchâtel , Nyon , Oerlikon , Olten , Pfäffikon (SZ) , Schaffhausen , St. Gallen , Sursee , Vevey , Volketswil , Winterthur , Zurich