Finance: Your partnership with MoneyPark
Learn more about the various benefits of a partnership with MoneyPark.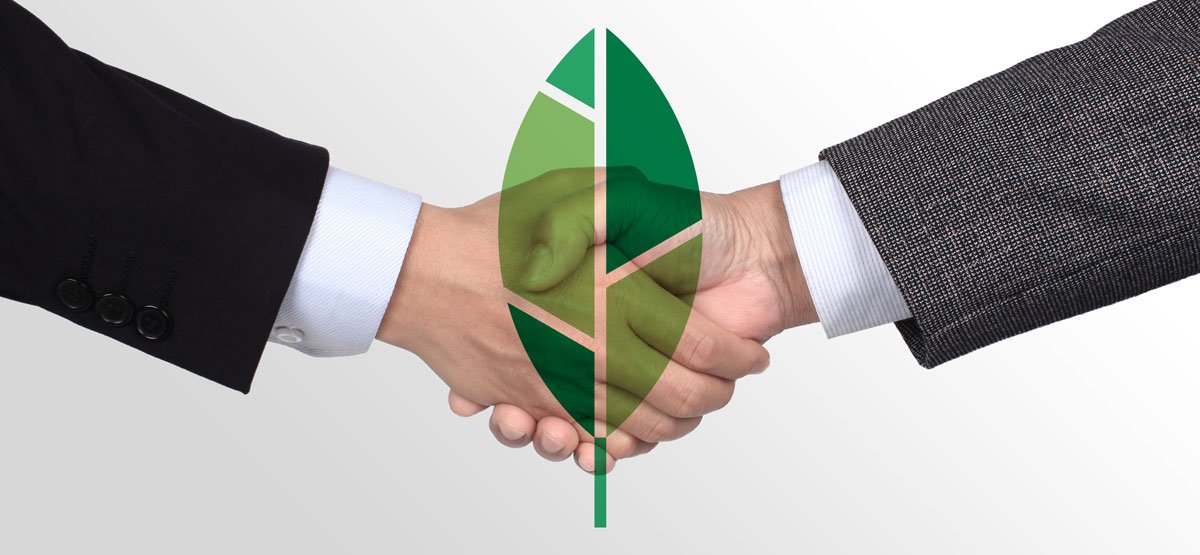 Would you like to optimize your customers' mortgage solutions in an independent and transparent way but you still want to take care of the investment advice yourself?
Become a MoneyPark partner!
Your benefits at a glance:
Experienced MoneyPark financing specialists take care of time-consuming advisory meetings
Most comprehensive range of products and market overview in the Swiss mortgage market
Customer protection
Attractive additional income
Current mortgage rates
The displayed interest rates are the best rates currently available. Your personal interest rates may vary depending on LTV, affordability, mortgage amount and the location of the property.
Your personal rates